Sustainability at Hotel Lürzerhof
Water, heat & power from our own resources.
Holidays with a clear conscience. Our energy resourcing has developed along the same lines as the Lürzerhof over the years. The Alpin Life Resort is completely energy independent. Thanks to our unique concept of water, heat & power, the hotel produces all of its own resources. The Lürzerhof is a sustainable hotel with trailblazing energy policies.
Sustainable Concept
Negative CO2 balance at our wellness hotel
Electricity from our own hydro-power plant
The Taurach hydro-electric plant went into operation in 2018. It was built close to the hotel, since when it has been supplying clean, green eelctricity to cover all of the Lürzerhof's energy needs. In cooperation with ÖBF, one of the most modern electricity plants in Austria was built on the Taurach River in Pongau. Subject to stringent controls and with an absolute commitment to minimize disruption to nature, a water catchment was built directly below the Gnadenfall utiizing a Tyrolean-style weir. The mountain water flows through pressure pipes directly to the powerhouse. Using a Pelton Turbine, enough power is generated to cover the annual electricity needs of 1900 households. One section of the piping runs through the "Christina Stollen", a tunnel constructed expressly for that purpose.
Drinking water from our own springs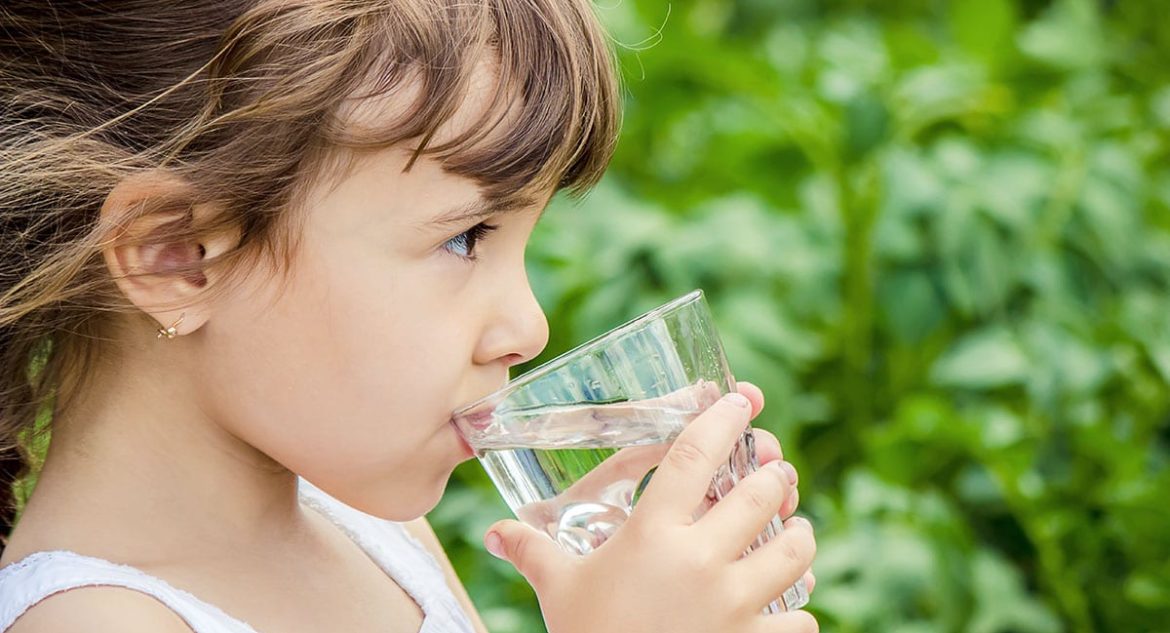 Crystal-clear and enriched with numerous minerals, our drinking water flows from the spring in the "Christina Stollen". The water needs many decades to make its way up through the rock of the Radstädter Tauern mountains, emerging with extraordinary quality and outstanding drinking characteristics. That said, our hotel is able to cover all of its own drinking water needs.
Biomass Heating Plant - woodchip heating
ENERGY FROM OUR OWN FOREST
We actually built our woodchip heating plant back in 2008. In addition to our perfect set-up for heat pumps, part of the heat for the Lürzerhof is also produced through biomass heating. With a maximum capacity of 600 kw, the resort is fully provided for. And the wood we use comes from our own forest. This is the very definition of sustainability and an eco-friendly cycle: When it is burned, wood only releases the CO2 it has itself stored. The growing trees, for their part, reabsorb that CO2.
Heat Pump – clean energy
HIGH-EFFICIENCY WARMTH
The finishing touches to the Lürzerhof's unique energy concept are added by high-efficiency heat pumps. In order to run a heat pump, you need energy from the environment and power. In our case, the energy comes from springs. Taking advantage of the terrain features, the spring water flows down to our hotel naturally. Harnessing the green power from our hotel's own hydro plant, we are then able to produce absolutely efficient energy for heating. Consequently, we are able to generate inexpensive, environmentally friendly heat for our hotel year-round.
In Harmony with Nature
HOLIDAYS WITH A CLEAR CONSCIENCE.
Negative CO2 Balance
EFFICIENT AND GENTLE ON RESOURCES
At the Lürzerhof, our own hydro-power plant generates more than 7500 megawatt hours of clean energy. This is 10 times the amount actually used at the hotel. By producing sustainable eco-power, we also cut back on CO2.
That said, every year we are able to reduce CO2 emissions by roughly 6300 metric tons.
Our efforts make a significant contribution to a cleaner environment. Meaning you can enjoy your holiday at Wellness Hotel Lürzerhof without giving it a second thought.
Regionality
THE BEST OF Salzburger Land
When selecting our products, we are committed to regional suppliers. Salzburger Land offers incredible variety and, above all, outstanding quality in its foods. Regional products guarantee short distances and absolute freshness.
Also family-owned is the Weyerhof. Run by Gerald and Karin Habersatter, they supply many products used at the Lürzerhof. In addition to foods, we also rely on local companies when it comes to building work, forging many partnerships over the years. Not only does this regionality increase the quality of our products, it also secures numerous jobs throughout the region.
Sustainable Holidays in Salzburger Land
EVEN MORE ECOLOGICAL MEASURES FOR RESPONSIBLE MANAGEMENT OF NATURAL RESOURCES
Free recharging stations with 100% eco-electricity for all guests with electric cars
Energy-efficient construction: The Lürzerhof was built to state-of-the-art construction standards
Energy savings: LED lighting, modern technology management for additional energy savings
Our two swimming ponds require no chemicals - pure nature
Sustainability is foremost in all our considerations!