Travel to your dream holiday at the Lürzerhof in Obertauern
The direct way to Alpin Life Resort in Untertauern
Our Lürzerhof Alpin Life Resort, for all holidaymakers who value carefree stays in the mountains, is located in Untertauern, in the heart of Salzburger Land in Austria. The hotel is only a few minutes' drive from the lifts of the surrounding ski resorts – in peacefully situated Untertauern. The Obertauern ski area is only 9 km from our hotel, easy to reach in barely 10 min either by ski bus or your own car.
Radstadt, with its historic town center, is only 10 kilometers from our Alpin Life Resort, a nearby community, in other words, where you can go shopping and pick up any supplies you might need. As you arrive in the Obertauern area and throughout your vacation, you will be able to make use of the excellent main road, with the additional convenience of having public transportation that stops at regular intervals right outside the front door of your hotel.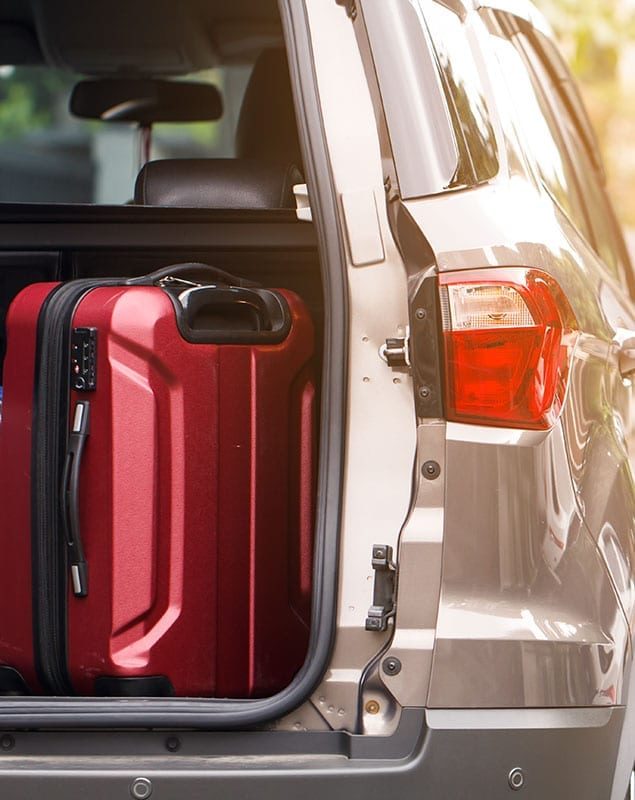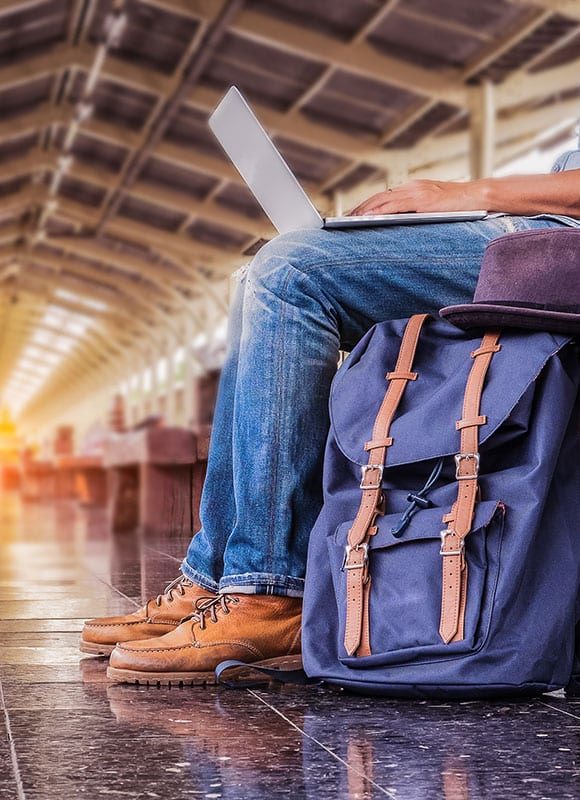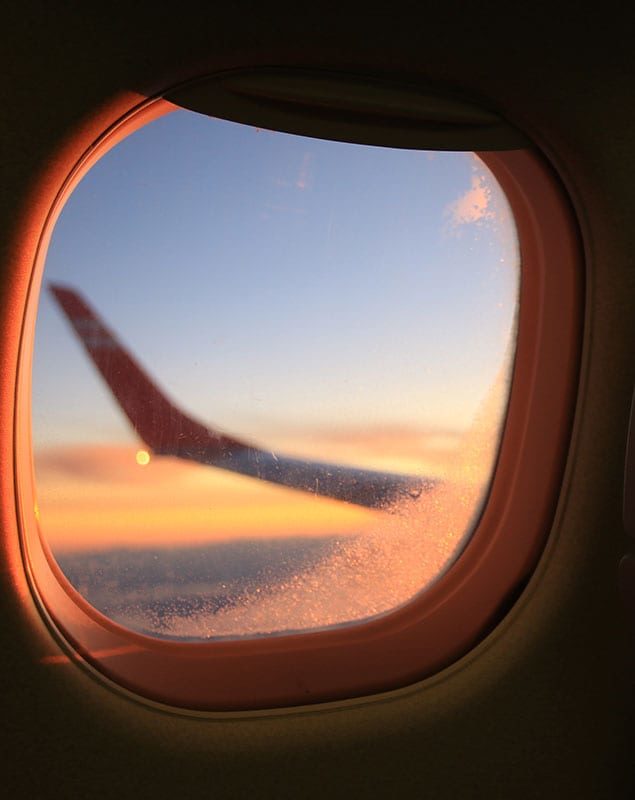 Untertauern-Obertauern: Arrival Options
THE Lürzerhof – QUIET Hide-Away and GATEWAY TO A WHOLE WORLD OF ACTION
Here you will find tips for all forms of transportation to our hotel. Simply enter youir home address in the Google Map below for detailed travel directions setting out from your own home. Enjoy a safe, carefree trip to us – where a dream vacation in the Alps awaits you.